Budapest is a city of full of surprises and wonder, with its lively centre, pretty parks, majestic river, tall church spires and lavish spas. One of the most exciting cities in the world, Budapest is full of secrets, hidden spots to explore and old favourites to revisit. This is the city where being bored is not an option.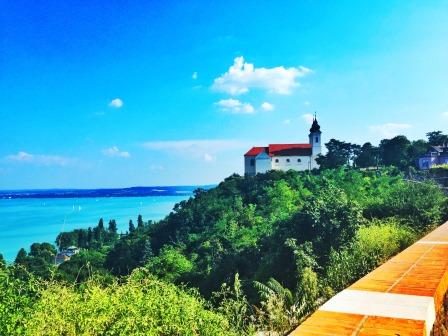 Whether it's peace and quiet you're after or a calendar full of things to see and do, Lake Balaton is here to satisfy your every need. Smooth waters and fresh wines, sand and surf, fishing and frolicking, splashing and sailing, concerts and clubs, partying and paddle boating, beach volleyball and biking, elegant castles and sleepy villages, beautiful landscapes and crystal clear air, Lake Balaton has it all.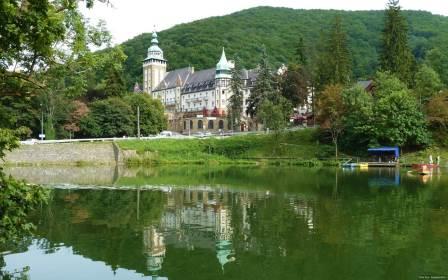 The north of Hungary is home to the country's highest peak, miles and miles of hiking trails, vast cave complexes, lakes, waterfalls, sweet golden and robust red wines, UNESCO world heritage sights and old industrial towns where time has stopped.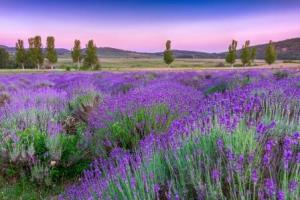 Perhaps the most dynamic region of Hungary after Budapest is the Western Transdanubia where the nearness of Austria and the unique natural resources, together with the regions history and traditions enabled the area to establish prosperous industry and tourism.
East of the Danube and south of the mountains lies the flattest and quietest land of Hungary, and the largest continuous grassland in Europe,called the Great Plain. Rivers run through it, national parks divide it, Hungarian cowboys and herds of animals roam it, and spas fill it with life. This is the land where life is hassle-free and where horizons are endless.